On October 13th, International Day for Disaster Risk Reduction (IDDRR), UNEP's Disasters and Conflicts Branch will launch the first episode of its newly released Podcast Series Talks 4 Action – a podcast about how we can work together with nature to build resilience against disasters and climate change.
Talks 4 Action will bring you on a journey to highlight how Nature is playing an important role from the climate talks at COP26 in Glasgow to the Global Platform for Disaster Risk Reduction next year. Each Talks 4 Action episode will focus on different ways that Nature-based Solutions contribute to increasing disaster and climate resilience. You will hear a wide range of perspectives from around the world on how Nature is being applied as a solution to pressing climate and disaster issues, from voices from the field, to humanitarian perspectives and UN Climate advisors.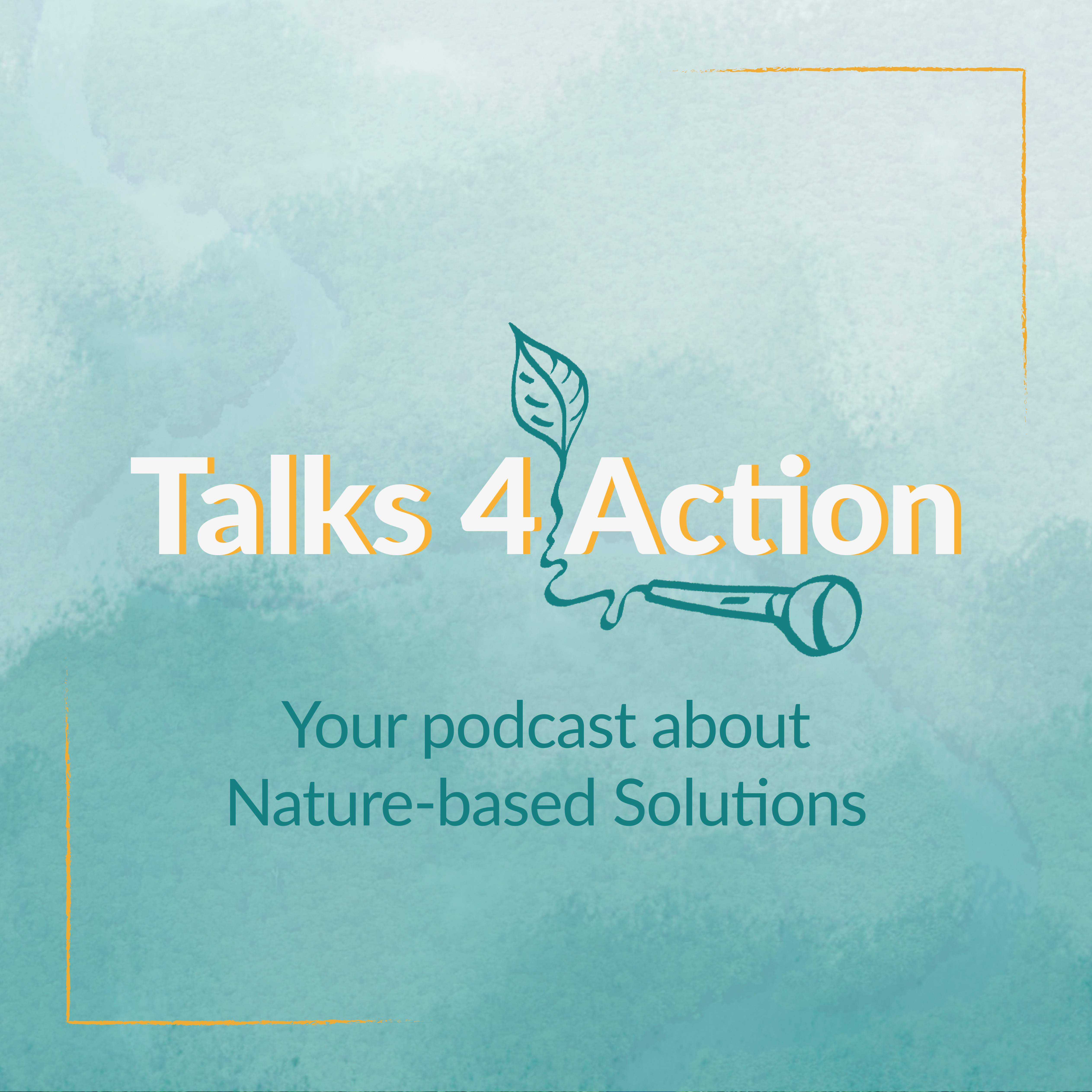 The first episode will focus on Nature-based Solutions through a humanitarian lens. Nathalie Doswald, Policy Advisor for Eco-DRR at the Disasters and Conflicts Branch (UNEP), will guide you through a conversation with Ninni Ikkala Nyman, Senior Officer Nature-based Solutions for IFRC and Anton Jöhr, DRR Advisor for the Swiss Red Cross.
You can watch the trailer from Talks 4 Action here. Every month, you will find a new episode on our Soundcloud.
More information here