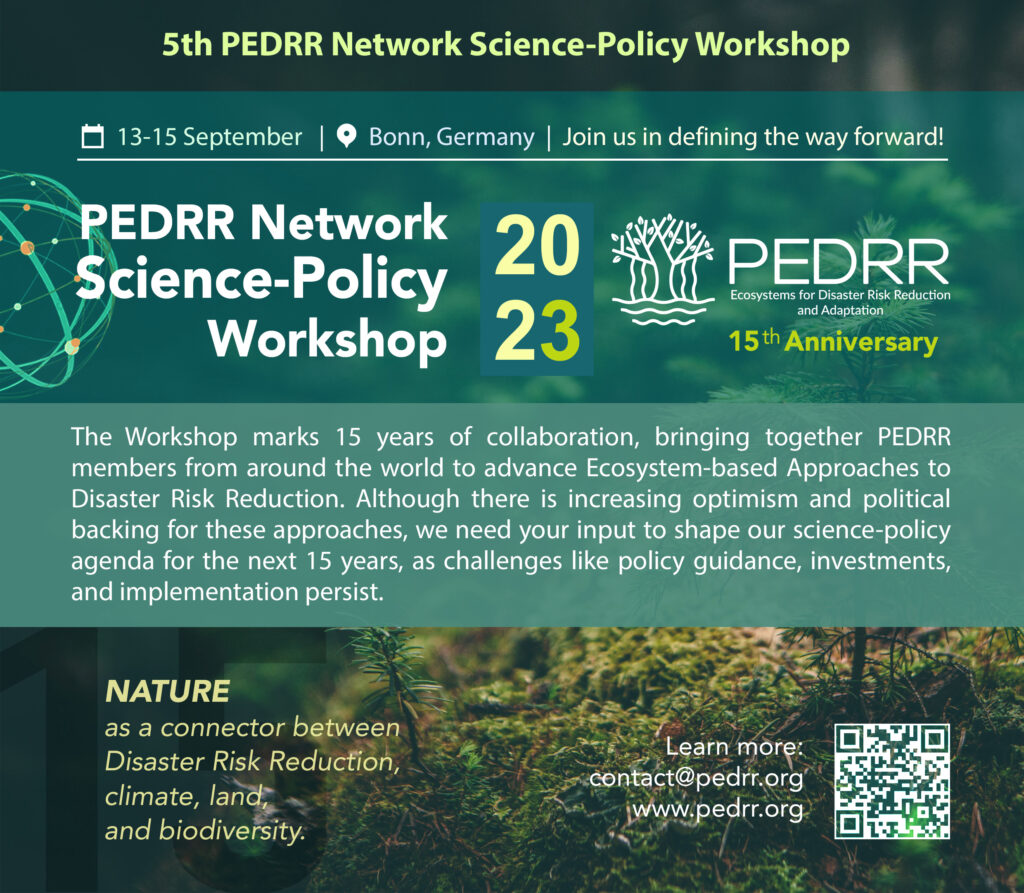 Background and Context
The 5th Partnership for Environment and Disaster Risk Reduction (PEDRR) Network science-policy workshop took place on 13-15 September, 2023, at the UN Campus in Bonn, Germany. The event, whose theme was "Nature as a connector between disaster risk reduction, climate, land, and biodiversity", could not have come at a more critical time. As of today, much hope and political capital have been raised on ecosystem-based approaches to reduce disaster and climate risks, but policy guidance, investments and implementation of Nature-based Solutions (NbS) are still lagging. Besides celebrating the 15th anniversary of our Network, the main objective of the workshop was to define a science-policy agenda for the next fifteen years addressing how ecosystem-based approaches for disaster risk reduction (DRR) and climate change adaptation (CCA) can deliver across the 2030 Global Agenda and beyond to 2040.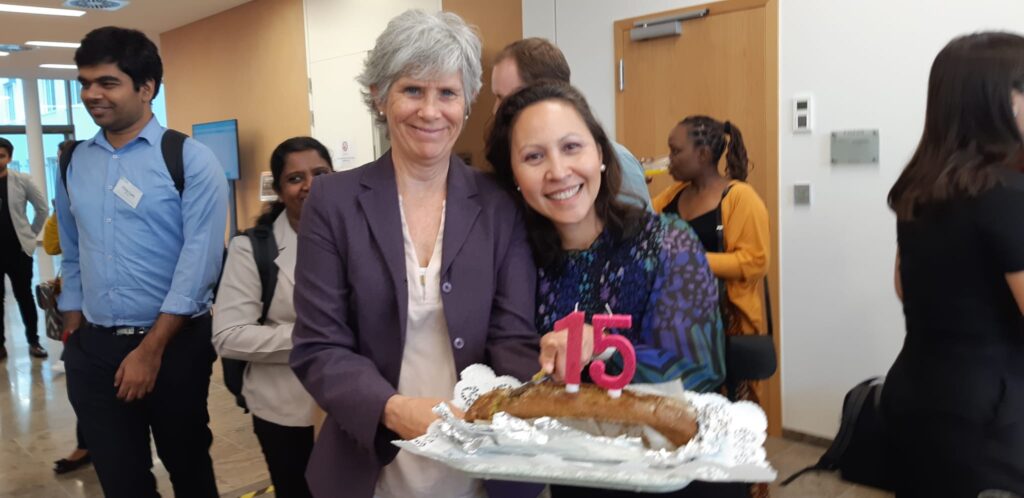 The workshop had a total audience of over 50 participants, including virtual speakers, coming from a broad range of organisations from all over the world (UNEP, UNDRR, IFRC, UNU-EHS, CMCC,…). In fact, it involved several PEDRR Network members, policy makers and government representatives, academia and researchers, as well as practitioners – civil society, private sector, and youth representatives from YOUNGO and more. Thus, it turned out to be the ideal opportunity to reason about the role of ecosystems in the achievement of 2030 global policy targets together with a broad range of powerful stakeholders.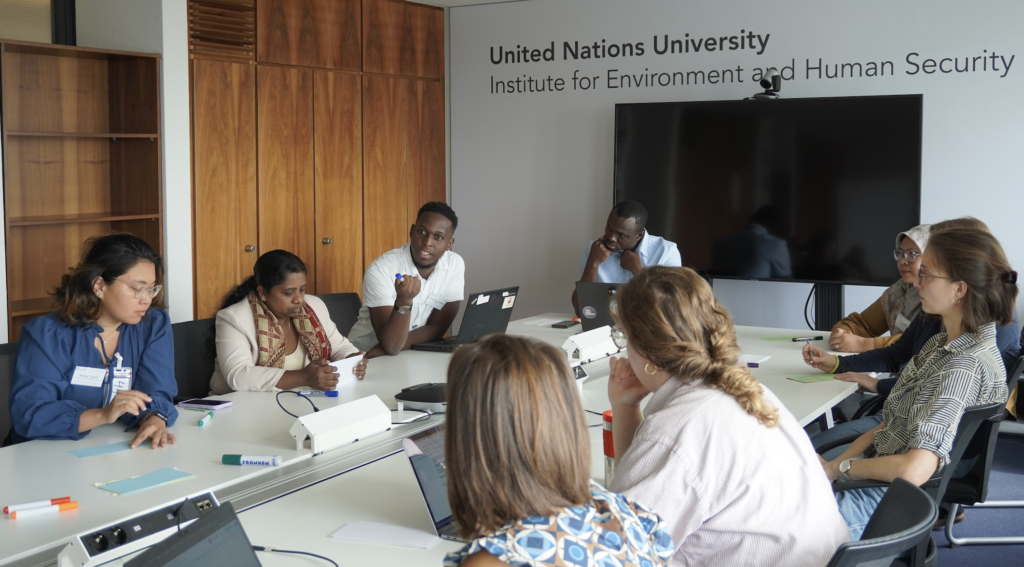 Three cross-cutting themes were explored in an integrated manner while providing space for innovation and forward thinking: data, assessment and monitoring; implementation and planning; and financing. Icing on the cake, a final session on land restoration which brought together DRR, CCA, land, and biodiversity linkages with the aim to wrap up the workshop main messages from each session.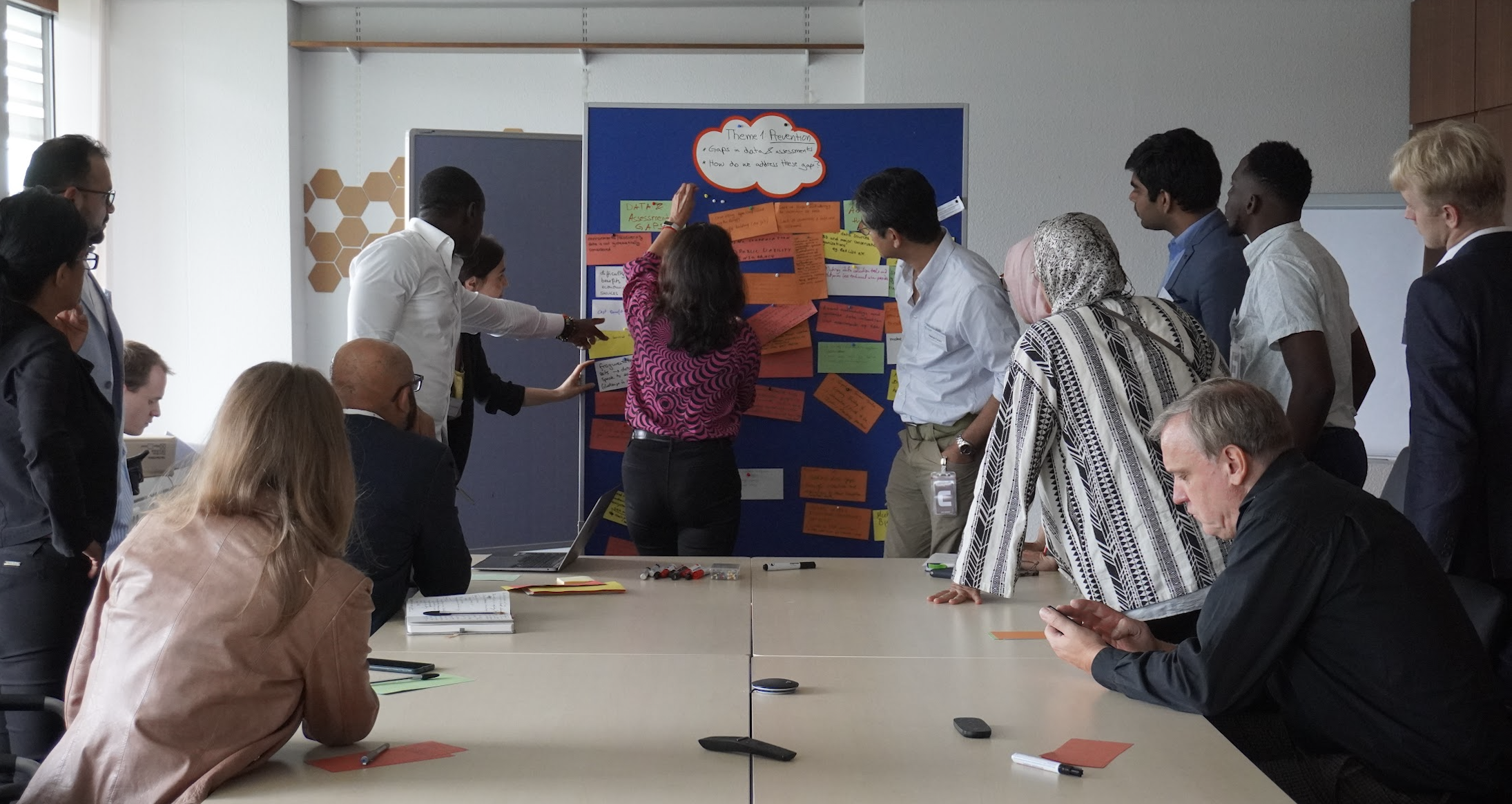 Objectives
Celebrating PEDRR's 15th anniversary and its collective achievements.
Defining a 15-year science-policy agenda addressing how ecosystem-based approaches for DRR and CCA can deliver across the 2030 Global Agenda and beyond to 2040.
Taking stock of emerging topics within each of the Rio Conventions and the Sendai Framework for DRR to determine Nature's role in accelerating the achievement of key international framework targets.
Outcomes
PEDRR's Science and Policy Agenda for the next fifteen years on advancing NbS implementation to address key international framework targets including identifying future trends, gaps and innovations in ecosystem-based approaches for DRR and CCA;
Celebration and stocktaking of PEDRR Network accomplishments and a strategy for future collaboration;
Launch of the toolkit on NbS for comprehensive disaster and climate risk management;
Development of a discussion paper, scientific publications, translating Words into Action guidance, and more.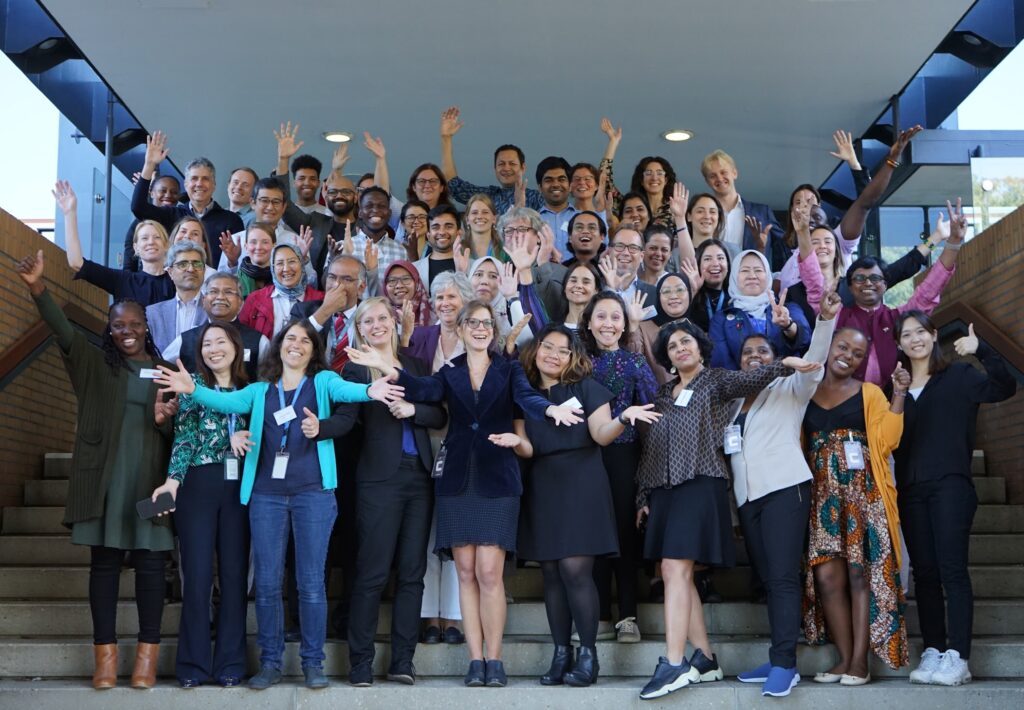 Building Bridges for Land (BBL) Recording
After the workshop wrap up, the G20 Global Land Initiative Coordination Office of the UN Convention to Combat Desertification (UNCCD) presented the 6th edition of BBL in collaboration with PEDRR. This BBL event, on "Response to Resilience- 15 Years of Partnership in Disaster Management", delved into the transformation of disaster management over the past 15 years, highlighting its evolution from a primary emphasis on emergency response to a renewed focus on building disaster resilience. First, it explored the profound impact of climate change on disasters, prompting a reevaluation of strategies and preparedness measures. Finally, it addressed the necessary tools to enhance resilience vis-à-vis these evolving challenges.
Watch the BBL Conference here:
Downloads
PEDRR Science-Policy Workshop report: The report provides a description of the workshop objectives, recommendations, and outcomes, as well as an overview of four thematic sessions, speakers, and activities. The annexes include the list of participants, a photo gallery, and, importantly, the discussion groups notes.
---
More information about PEDRR's 5th workshop here.