#Nature4Health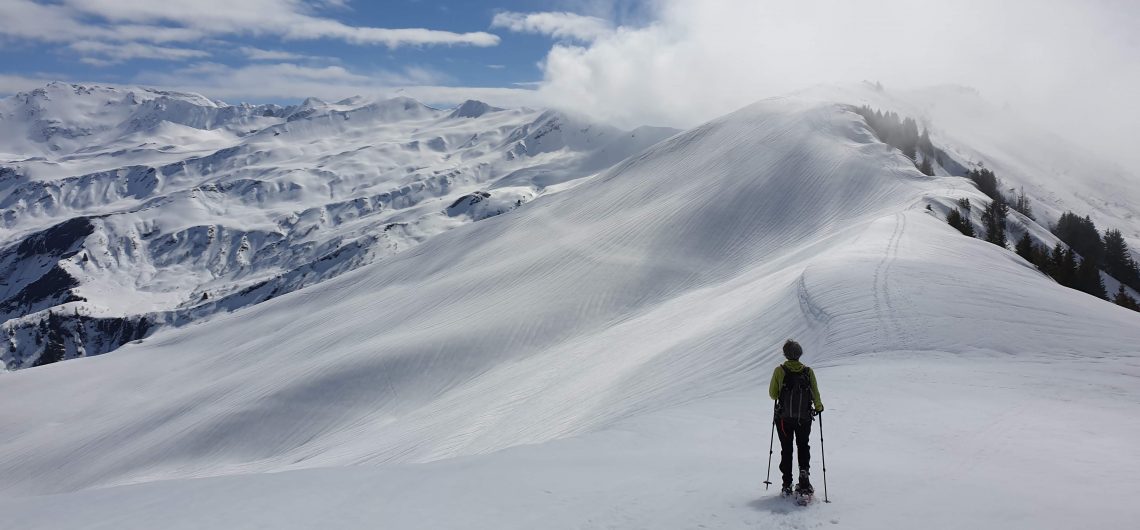 On Earth Day, 22nd April 2020, the Partnership for Environment and Disaster Risk Reduction (PEDRR) launched a social media campaign social #nature4health to ask you: "How can nature help us to recover to a healthier and greener post COVID-19 world?"
Our campaign was disseminated through PEDRR social media channels where it had the engagement of our community. The posts on Facebook had an average weekly reach of approximately 4,000 (statistics of 4 June 2020). The campaign was also successfully disseminated through Twitter and LinkedIn.
PEDRR partners posted their hopes and aspirations for a post-COVID-19 world (see social media cards below), as well as how nature helps them stay healthy. And you also responded with your thoughts.
We end this campaign today on World Environment Day, 5th of June 2020, with the faces of some of those who work in PEDRR for a healthier world. The theme of World Environment day is "Time for Nature".
Raise your voices and use your possibilities for action to create a healthier planet and people through Nature-based Solutions. It is time for Nature.