The Nature Conservancy and Amazon Partner to Bring Natural Climate Solutions to Scale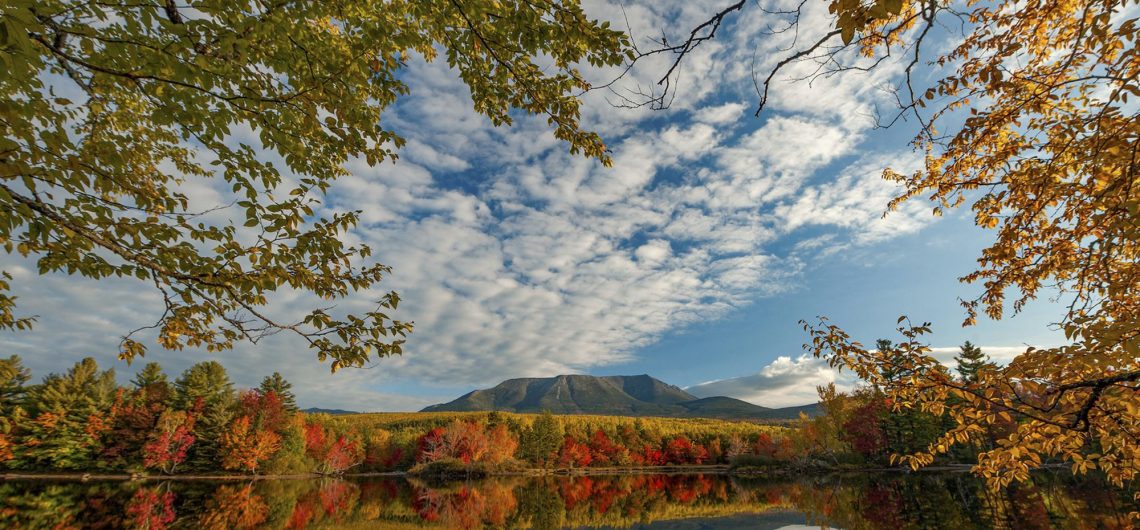 Publisher: the Nature Conservancy
Specific Partner: the Nature Conservancy
Published: 19 Sep,2023
Announcement Follows Amazon's Pledge to Invest $100 Million in Carbon Reduction Projects Globally
Arlington, VA – Today, The Nature Conservancy is announcing a $100 million commitment from Amazon to restore and protect forests, wetlands, grasslands, and peatlands around the world.  Amazon is partnering with The Nature Conservancy – an organization with a proven track record of using the best-available science for conservation – to identify, design, and implement natural climate solutions initiatives.
The two organizations have entered into an exploratory phase to assess carbon reduction programs and to identify, design, and implement natural climate solutions, which will be supported by the Right Now Climate Fund.  The fund is one part of the company's efforts to achieve net-zero carbon emissions across its business by 2040 – 10 years ahead of the 2050 target outlined in the Paris climate agreement.
"The business community has a crucial role to play in shaping a sustainable future for people and our planet," said Sally Jewell, interim CEO, The Nature Conservancy.  "The science is clear: healthy forests, grasslands, and wetlands are some of the most effective tools we have to address climate change—but we must act now to take this strategy to scale.  We applaud Amazon's announcement today and urge other companies to invest in natural climate solutions and to transition to more sustainable ways of operating.  A commitment of this size is an exciting opportunity, with the potential to drive transformational change.  The Nature Conservancy looks forward to exploring how we can apply our science, reach, and on-the-ground experience to support our conservation mission and Amazon's goals."
Action from the private sector—particularly from a company such as Amazon that has a global reach and significant market presence—is critical, as the latest global climate science shows our planet is in a state of crisis and that we are rapidly running out of time to reverse it.  The private sector has a responsibility to decarbonize via innovations in clean energy, and the power to accelerate the implementation of natural climate solutions.
"Now is the time to think big and work toward innovative solutions to climate change," said Kara Hurst, worldwide director of sustainability, Amazon.  "We need a partner like TNC to ensure we apply the best conservation science and develop strategic programs to reach our goals."
The Nature Conservancy is a global conservation organization dedicated to conserving the lands and waters on which all life depends. Guided by science, we create innovative, on-the-ground solutions to our world's toughest challenges so that nature and people can thrive together. We are tackling climate change, conserving lands, waters and oceans at an unprecedented scale, providing food and water sustainably and helping make cities more sustainable. Working in 79 countries and territories, we use a collaborative approach that engages local communities, governments, the private sector, and other partners. To learn more, visit www.nature.org or follow @nature_press on Twitter.
More information here